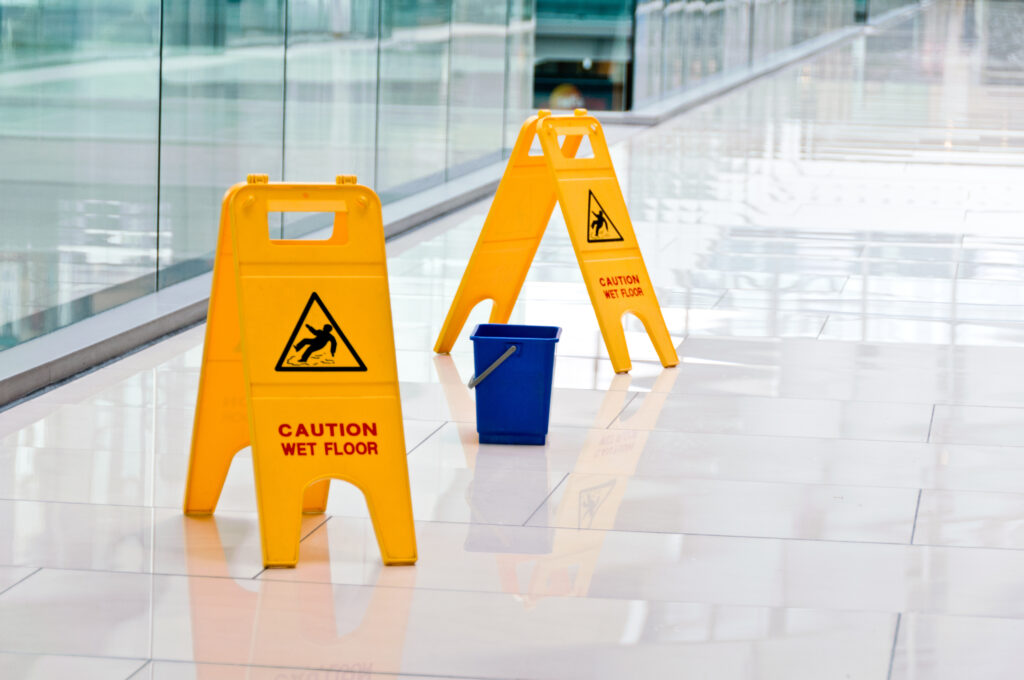 Course date: 18th January 2022     9:30am – 12:45pm
This participative intermediate liability insurance training workshop is suitable for more experienced delegates looking to supplement or develop their basic knowledge of liability insurance.
Our intermediate liability insurance training workshop is suitable for anyone responsible for handling liability insurance business who needs a good grasp of the various aspects of liability insurance.
This half day course consists of two 90 minute on-line sessions between 9.30 am and 12.45 pm.
---
Workshop Content
How Does Liability arise?
Contractual Liability
Civil Liability Act 2018
Policy Cover

Employers,
Public & Products

Claim Triggers
Overview of some specialist liability covers
Underwriting Factors
Learning objectives
By successfully completing this learning event you should be able to:
Assess liability exposures and make recommendations for relevant liability insurance coverage
Explain the cover provided by employers' liability, public liability and products liability insurance policies and how these can be amended to meet customer needs
Outline the cover available under the more specialist liability insurance policies
Explain the main considerations to the underwriting of general liability risks
Book your place
To secure your place on this training session, please email: training@ssluk.net with the name(s) and email address(es) of those who are looking to attend.
Once your booking is confirmed, you will be sent a booking confirmation email and an invoice requesting payment.