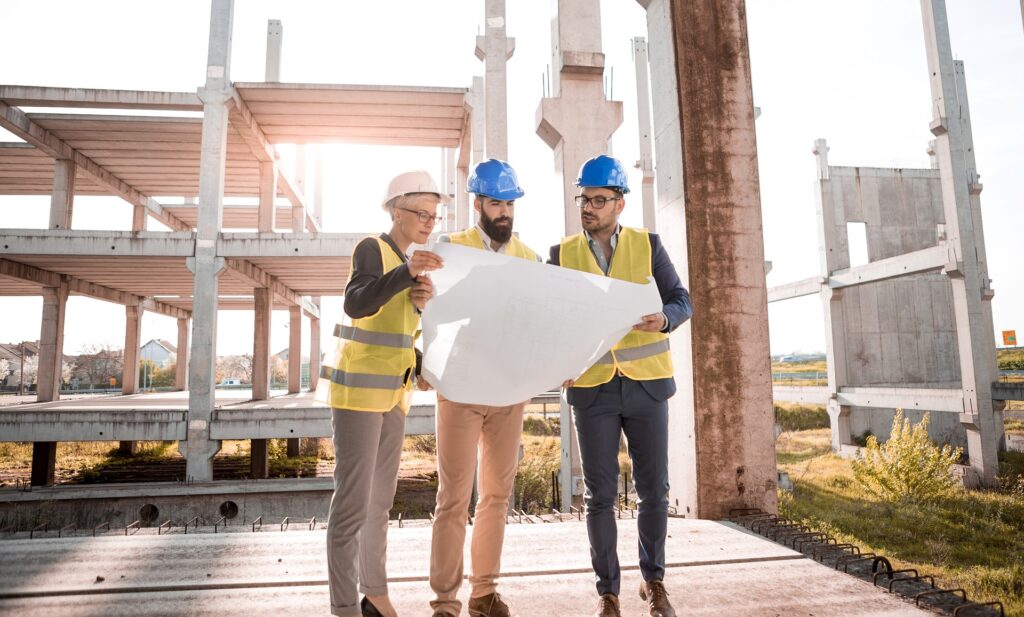 Course date: 11th January 2022     9:30am – 12:45pm
This participative intermediate Construction Insurance training workshop is designed for delegates, who have some experience of Construction Insurance and wish to
expand and/or refresh their knowledge in this area.
This half day course consists of two 90 minute on-line sessions between 9.30 am and 12.45 pm.
Handout
Prior to the course delegates will be sent a handout which will be used extensively on the day and should therefore be available to them for both sessions.
---
Workshop Content
Risks/Property Insured.
JCT Standard Form of Contract

Contractual Obligation and Insurance Clauses
 Requirements for Contract Works, Liability, Plant

Clause 6.5.1 Non-Negligence Cover

 what it is, why is extra cover required, insurance solutions

JCT and Covid 19
Maintenance Covers
Defects Exclusions
Learning objectives
By successfully completing this learning event you should be able to:
Describe the risks involved in contract works insurance
Explain the difference between contractual obligations and insurance requirements
Describe how standard contracts such as the JCT clauses can affect the clients insurance arrangements
Describe the major elements of contractors insurance policies
Explain non-negligence liability cover
Book your place
To secure your place on this training session, please email: training@ssluk.net with the name(s) and email address(es) of those who are looking to attend.
Once your booking is confirmed, you will be sent a booking confirmation email and an invoice requesting payment.