Vocational Rehabilitation in Group Risk Insurance
Session date and time coming soon
What is Vocational rehabilitation and
who benefits most from it?
Key Information
Date and Time: Session date TBC
Duration: 60 minutes including Q&A
Training Level: Foundation – No minimum group risk experience required
Training Style: Live online presentation with Q&A
CPD: 60 minutes
Q&A Moderators: 
Dave Matthews, National Distribution and Flex Lead, Aviva
Katharine Moxham, GRiD Spokesperson
Suitability
Individuals working in the group risk profession who are looking to deepen their knowledge on how vocational rehabilitation helps group income protection claimants and providers.
Session Content
The session will focus on the following;
What is vocational rehabilitation(VR)?
The richness and complexity of VR will be demonstrated
o Attendees will be shown that no 'one size' fits all' when it comes to VR
o Value of person-to-person relationships along a sometimes-complex journey
o A deep dive into VR will be provided through detailed case studies
The stakeholders benefitting from vocational rehabilitation
Outcomes and impact of vocational rehabilitation
Session Objectives
To provide detailed insight into the breadth of vocational rehabilitation.
The richness and complexity of interventions will be demonstrated with perspectives from both a vocational rehabilitation provider and a reinsurer.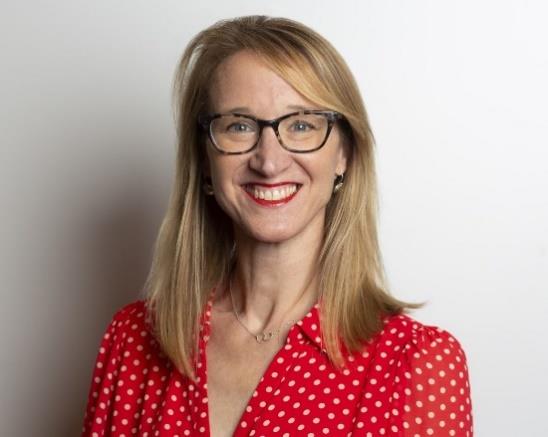 DR JULIE DENNING
MANAGING DIRECTOR, WORKING TO WELLBEING CHAIR, VOCATIONAL REHABILITATION ASSOCIATION
Dr Julie Denning is the joint owner of Working To Wellbeing, Chair of the Vocational Rehabilitation Association, and a Chartered Health Psychologist with over 21 years' of experience working in vocational rehabilitation. She is passionate about enabling people with long-term conditions to self-manage their symptoms and to return to and remain in work.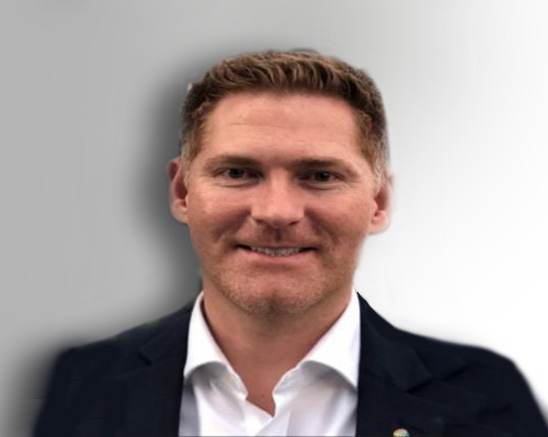 MATTHEW RIDDELL
CLAIMS MEDICAL SPECIALIST LIFE & HEALTH BUSINESS MANAGEMENT SWISS RE
As a Claims Medical Specialist at Swiss Re, Matt Riddell has over 18 years of experience in disability claims management and early intervention across both Australia and the United Kingdom. He has a deep understanding of the challenges faced by individuals who have encountered injury or illness and is dedicated to helping them regain their independence and achieve their goals.