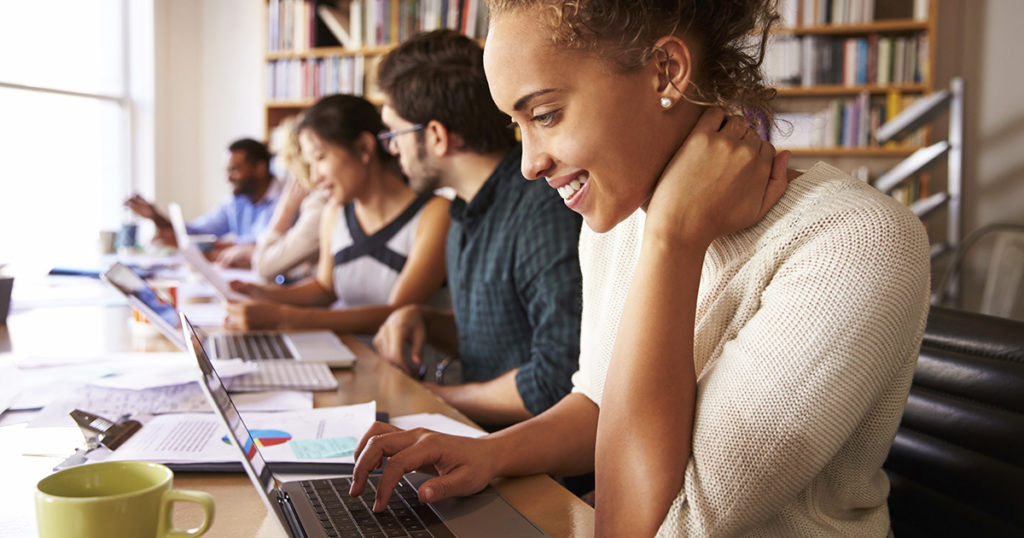 Discover how to get the best from your team when working remotely. This course aims to enable you to inspire and develop others using your expertise and experience to guide and support.
We are restricting the sessions to maximum of 8 people at one time and in order to attend modules 2 and 3 you must attend module 1 first.
If you are interested in attending this virtual training then please call Sally Fellingham-Huggett at Searchlight Insurance Training  Sally@ssluk.net
Course Review: 
'The course was fantastic, being very well presented throughout. It helped me to undo some of my misunderstandings about Mentoring. The greatest impact is realising that I didn't need to solve my mentee's problems. Through open questions and by using the T.Grow method I can help the mentee to find solutions themselves. This has hugely helped me in my sessions and I think has helped my mentee too. The style was engaging and open, which meant we were able to ask lots of questions and benefit from the advice of our trainer'.
– Senior Insurance Broker, Access Insurance