This introduction to parametric insurance workshop is an excellent opportunity for delegates who already have a basic grasp of insurance principles to develop their understanding this type of insurance. Parametric insurance is not new, but it is a rapidly developing area as it leverages new methods of utilising information.
2022 Dates Available:
Tuesday 22nd February
Wednesday 11th May
Tuesday 27th September
Course Contents:
Brief history of parametric insurance
What is parametric insurance – various product examples
How parametric solutions differ from other insurance solutions
How parametric insurance fits with conventional insurance products
Future potential of parametric solutions for SMEs
After attending this workshop, delegates will be able to:
Outline the features of parametric insurance
Know when parametric insurance can be used as an alternative or to supplement conventional insurance
Be aware of the main parametric products currently offered or being developed
Meet the Trainer – Diane Jenkins ACII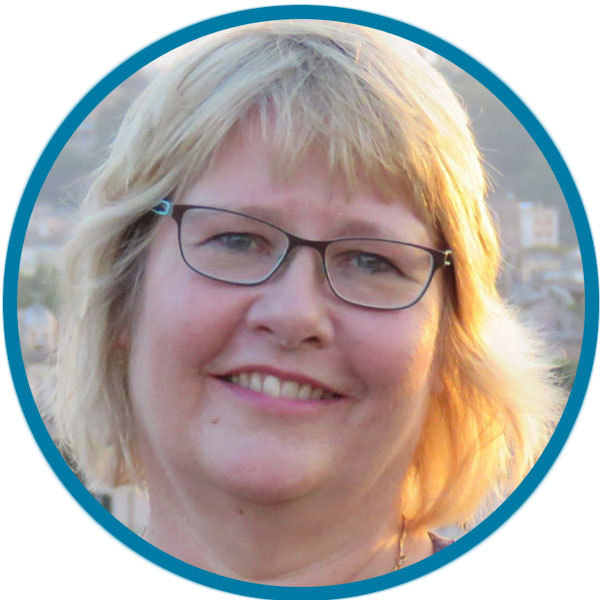 I have been involved in training almost as long as I have been working in insurance. (That is 40 years.) I started as an insurance company graduate trainee (only woman) and within a year was asked to do induction training to the next intake of graduates. For many years I did training alongside my main roles but in 2005 I was made the director in charge of technical training in the UK for Aon (still alongside other things), so the team designed and set up a technical training programme, some of which I delivered. I set up my own firm in 2013 after leaving Aon, I still do training alongside other things for example providing policy wording consultancy and cyber policy comparisons for a policy comparison web site.
Other courses delivered by Diane
Searchlight are delighted to work alongside Diane Jenkins to deliver:
Broking in a hard market – practical tips and hints for key classes
https://www.searchlightsolutions.co.uk/training-course/broking-in-a-hard-market-practical-tips-and-hints-for-key-classes/
Directors and Officers Liability – Introduction
https://www.searchlightsolutions.co.uk/training-course/directors-officers-liability-insurance-introduction/
Global Insurance
https://www.searchlightsolutions.co.uk/training-course/global-insurance-introduction/
Policy Wording Interpretations
https://www.searchlightsolutions.co.uk/training-course/policy-wordings-interpretation-webinar/