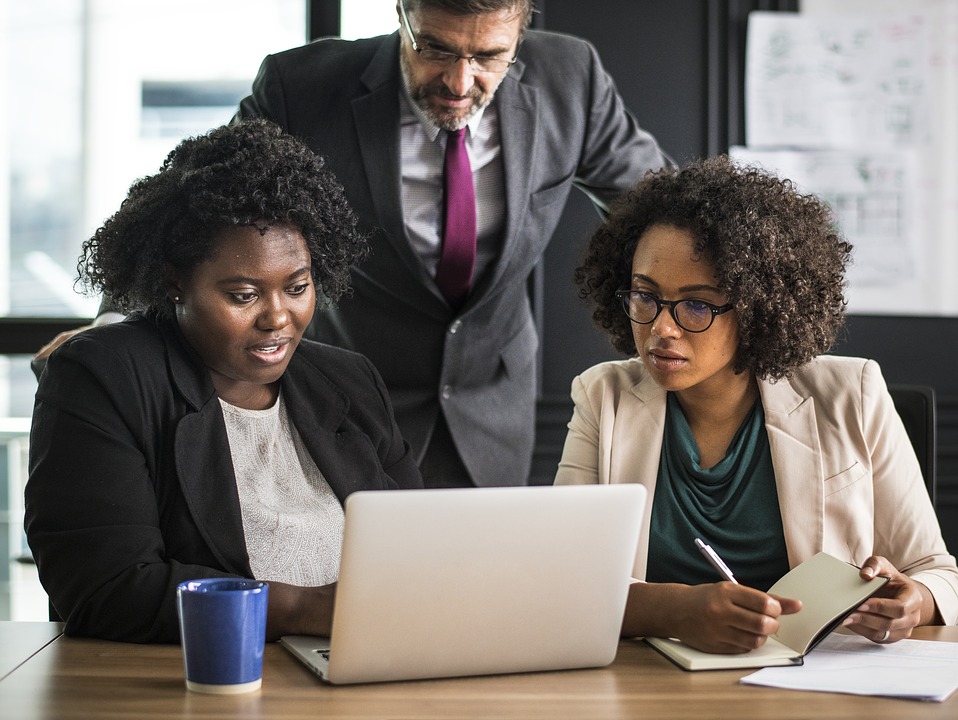 Aimed at managers and or team leaders who are new to their role and looking to gain insight into people management skills and how to get the very best from you as manager and your team.
This course is divided into 4 x 3 hour virtual live modules. Two modules of 3 hours are delivered on each day.
This virtual course is also interactive where managers are asked to turn on their video and interact as they would do in a face to face training day.