Training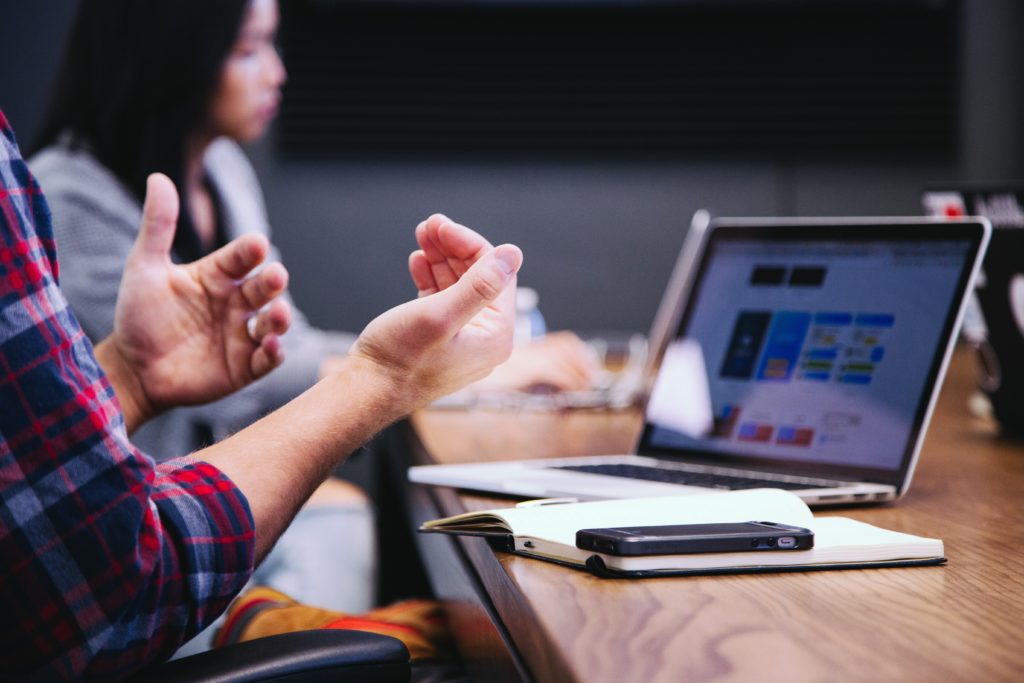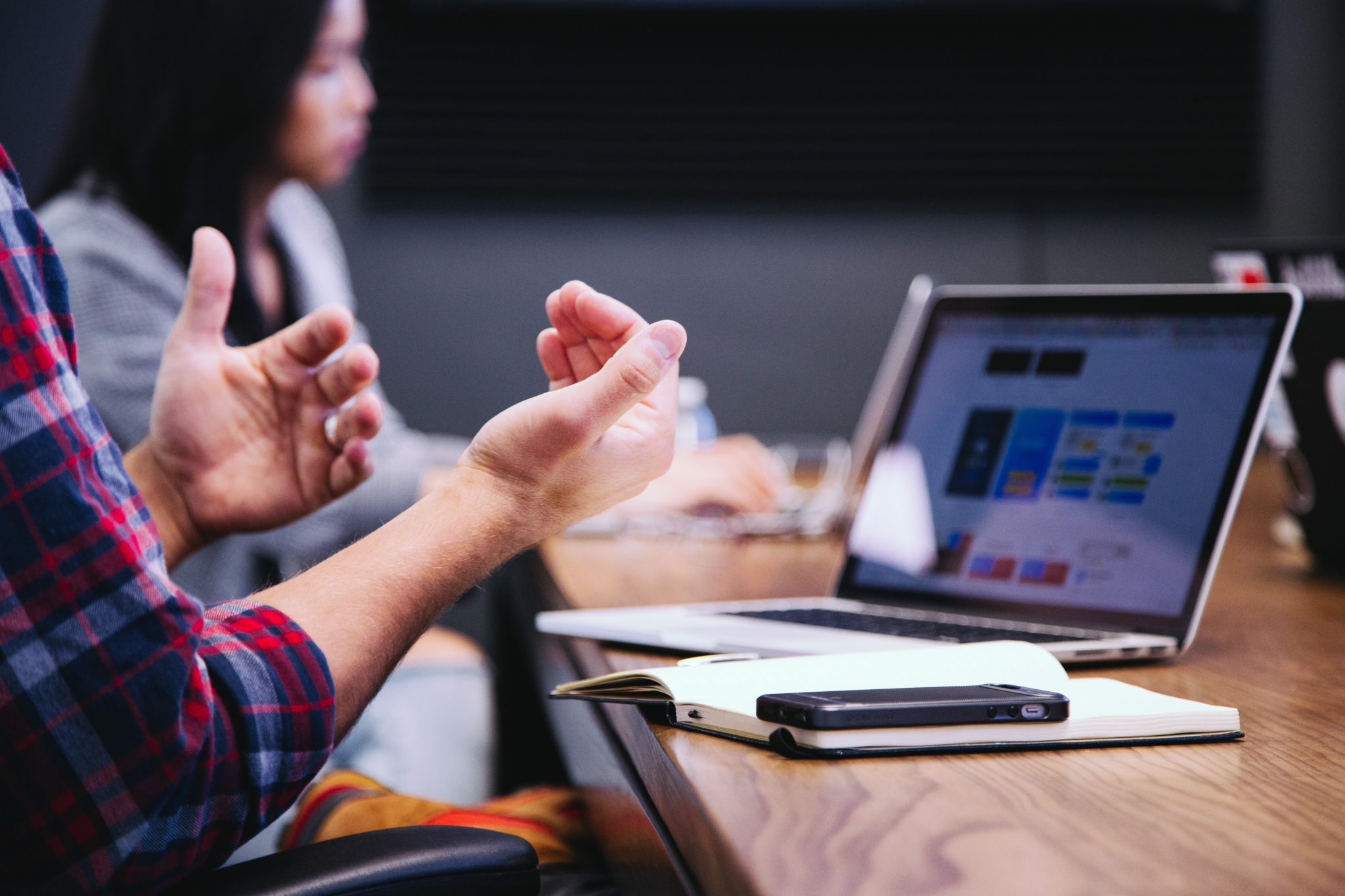 At Searchlight, we offer a comprehensive range of technical insurance, regulatory, management, and business skills training. Our insurance training resources are available face to face, online or as a blended combination of the two.
We also offer an ongoing programme of face-to-face training workshops, under the Searchlight Academy banner, at which you can book individual delegate places (click here for details).
But, with Covid-19 currently restricting everyone's ability to attend face-to-face training sessions, you'll be pleased to know that – as well as offering an extensive library of e-learning resources – we can also offer virtual versions of many of our face-to-face workshops in webinar format.
Whatever training you want, however you want it delivered, we have what you're looking for.
Click on the headings below to find out more.