LMS Authoring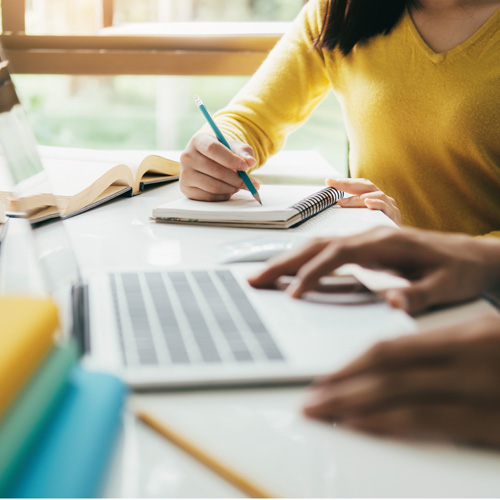 Many firms purchase or develop their own e-learning systems. These often come loaded with a range of generic learning and assessment materials. But the value of any e-learning system, will be greatly improved if it offers your staff learning materials that are specifically relevant to your own firm and the roles they play within it.
You may already have created some of your own learning materials and want to expand the range. Or maybe you're contemplating producing bespoke training materials for the first time.
Either way, Searchlight has vast experience of authoring courses and creating assessments for organisations including A-Plan, AXA, Aviva, Barclays Bank, BMS, CII, Coversure, Incisive Media, ifs University College, MGM and Swintons and many others.
Our team of authors work closely with our customers to ensure they produce learning materials of the highest quality, precisely tailored to the customer's requirements.
Creating materials specifically for you doesn't have to be expensive – in fact it can be highly cost-effective. Whether you need technical insurance, regulatory or  general business courses and assessments, please get in touch and let's talk about how we can give you what you need.
To find out more about our LMS authoring and support service, call us on 0117 244 7221 or email training@ssluk.net